Couple sitting in back of car
You're tired of money being tight each month
It's time to refiance that auto loan

RATED 4.6 OUT OF 5 ON GOOGLE
REFINANCE YOUR CAR LOAN. FREE UP YOUR CASH.
It was just what you needed at the time. But now you're stuck making payments that eat up too much cash. Maybe your credit's improved. Or maybe you've paid a chunk of your balance down. Or maybe you just wanted the car so you signed on the line. Whatever it is, refinancing your car or truck loan at a better rate means you save money.
I'm Ready to Refinance With MHV
HOW MUCH CAN I SAVE?
How much you save depends on:
Your current balance and rate

What rate you currently qualify for

What term - or length of the loan - you want
WHAT FEES WILL I PAY?
There's no origination fee, no application fee, and no prepayment fee. You'll only get a late fee after a 10-day grace period. And you can finance the $95 Vendor Single Interest cost for pennies on the dollar. Check with your current financial institution to see if they charge a payoff fee.
No application fee

No origination fee

No prepayment fee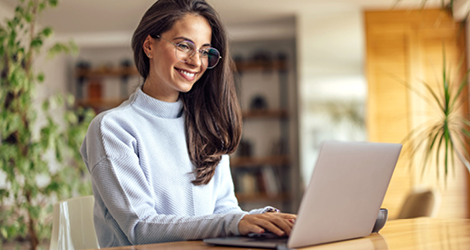 Apply online in less than 10 minutes.
But get the support from a human right here in the Hudson Valley.
I went in to refinance my car loan yesterday, and the manager Linda was so helpful and explained everything so well! I walked out with a great rate, lower payments and a smile.

Kristen M.

I want to say that we were grateful for a top-notch experience recently in dealing with the loan officer, Patrick. He was very knowledgeable, engaged with us personally and yet efficient.

Andy M.
Here's what you need to know before you apply
Apply online in less that 10 minutes.
Local member service representatives will review your application.
Your approval is good for 45 days, plenty of time to get your paperwork together.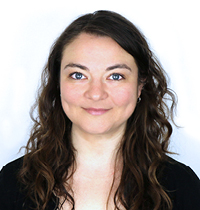 Hi! I'm Jessica, one of the Member Service Representatives here at MHV that will review your loan application. After you apply, we'll need some documents. Go ahead and start prepping those to save time:
Proof of income
Payoff letter from the current loan holder
Insurance binder (MHV will need to be switched the lien holder after you're approved)
Your original title
Commonly Asked Questions About Refinancing
If you are experiencing financial hardship, please contact us at 845.336.4444. It is important that you reach out before you start falling behind on your payments so that we can work with you on a solution. You may find additional information and resources for financial hardship here.

No, we do not charge any refinancing fees.

Please visit our Rates Page to see our current rates.

How much you will save depends on what your current term and interest rate are as well as what interest rate you will qualify for. You can use our refinance calculator to estimate your new monthly payment and interest paid.

If you have existing GAP insurance, you will have to opt in again to the coverage if you refinance your loan.
*APR = Annual Percentage Rate. Rates are effective 8/14/2023, are subject to change and reflect a .25% discount for automatic payments from your MHV account. Rates vary based on factors including your credit ratings, term of loan and/or year of vehicle. Loans are subject to approval and exclude leases and other select products. Payment example: 36 monthly payments at 6.54% APR would be $30.63 per $1,000 borrowed. Federally Insured by NCUA.