Family sitting in living room
Refinance Your Mortgage
Take advantage of today's refinance rates to lower your monthly payment.
30 Year Fixed Rate
7.25%
Interest Rate
7.723% APR*
20 Year Fixed Rate
7.25%
Interest Rate
7.505% APR*
15 Year Fixed Rate
6.625%
Interest Rate
6.791% APR*
Rates current as of 9/30/2023
4 steps to get started
Consider

At MHV, we'll guide you through some considerations before you apply, and help you compare mortgage refinance rates and payment terms to find the best fit for you.

Calculate

Use our calculator to estimate your monthly payment.

Prepare

Getting ready for your mortgage refinance includes understanding your home's current value and your credit score.

Apply

You can apply online or with a Mortgage Expert. Online applications are quick and most documents can even be signed electronically at your convenience.
OUR MORTGAGE REFINANCE EXPERTS WILL GUIDE YOU ALONG THE WAY
100+ Years of Combined Experience

Our mortgage team can help determine if a lower payment or shorter term is right for you, whether now is the best time to refinance, how much you could save over the life of your loan, and recommend a lending solution that best fits your needs.

Payoff Debt

You can consolidate your monthly debt payments with a Mortgage Refinance and make one low monthly payment instead of several. You'll likely pay less overall each month and save with a lower rate. Plus, unlike credit card interest, the interest on your mortgage is usually tax deductible.**

Payoff Your Loan Faster & Save

Some members want to speed up their mortgage payoff thereby saving thousands of dollars in interest over the life of their mortgage.
estimate Your Monthly Savings
The PMI rate will vary based on credit score, down payment and other criteria.
Prepare for Your Refinance

Credit Score
Your credit score is a mathematical assessment of the likelihood you will repay what you borrow. It is based on the information in your credit report, which tracks how well you pay and manage bills. Creditors typically check your score when deciding whether or not to approve your loan application and what interest rate to charge if you are approved. Scores range from 300 to 850, with a higher score being indicative of less risk.

Get Prepared: We recommend you check your credit report before applying for your Mortgage Refinance by visiting www.annualcreditreport.com.

Bonus: Your membership includes complimentary access to Financial Counselors at Balance that can review your credit report and answer questions about credit scoring, building a strong credit history and correcting any inaccuracies that appear. To speak with a counselor, call toll-free 888.456.2227.

Estimate Your Home's Value
A home appraisal is an unbiased estimate of the (fair market) value of your home. This protects homeowners from borrowing too much against the value of the home and from the risk of getting into financial trouble. It also protects the lender from loaning too much against the value of the home.

Get Prepared: Click here to obtain an estimated value of your home before applying for your Mortgage Refinance.
Apply to refinance your mortgage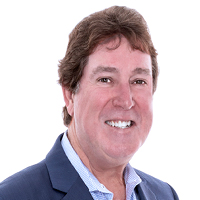 Bill Walsh
Mortgage Originator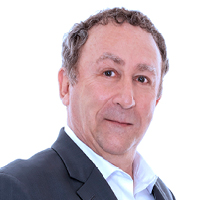 Guy Greco
Mortgage Originator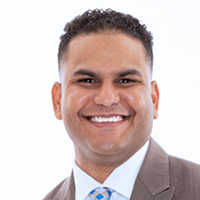 Jose Ortiz
Business/Mortgage Development Officer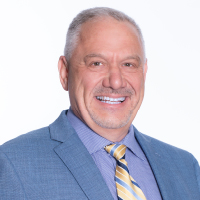 Tom McHugh
Mortgage Originator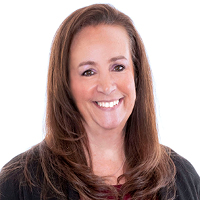 Denise Quinn
Mortgage Originator
Very efficient
The staff is friendly and extremely helpful. They go the extra mile whenever I have any questions or concerns. I transferred my accounts from other banks to MHV without a hitch. I always feel very welcome when I stop in branch.

Kathryn M.

They are all very kind. They are all very efficient. The place and the atmosphere is always pleasant.

Caritina R.
Commonly Asked Questions About Refinancing
Refinancing your mortgage could lower your monthly payments and reduce your total loan amount. Check out this article for helpful information about mortgage refinances.

For more information or to schedule an appointment with a Mortgage Expert please call us at 845.336.4444.

Ready to get started? Visit our Mortgage Center today!

Please visit our

Rates

page for today's mortgage rates.

To apply for a home equity or mortgage refinance, please visit our Mortgage Center here.

If you have any questions about the loan application process, please contact us at 845.336.4444.
**Consult your tax advisor for details.

*APR=Annual Percentage Rate. All loans subject to approval. Rates, terms, and conditions are subject to change.