Our Board of Directors is comprised of a group of volunteer members, who help to determine and maintain the direction of the credit union in the best interest of our members.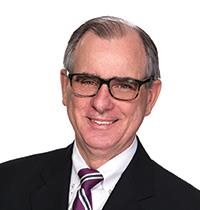 Gary Anderson
Chairman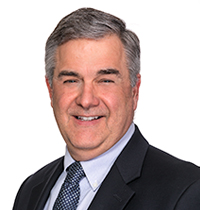 John Kelly
1st Vice Chair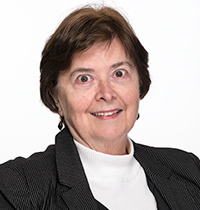 Elizabeth Carr
2nd Vice Chair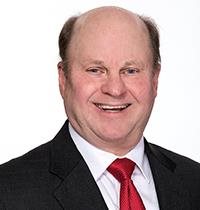 Stephen Swanson
Treasurer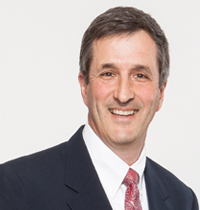 Robert Pfeiffer
Secretary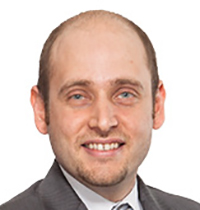 Brian E. Difilippo, CPA/ABV
Director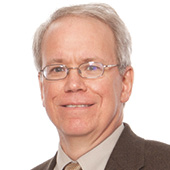 Thomas Fox
Director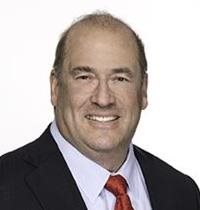 Roger Miller
Director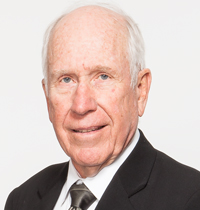 William A. Ryan
Director
SUPERVISORY COMMITTEE
This Committee provides the membership with an independent appraisal of the safety and soundness of MHV and ensures that management adheres to established policies and conducts business in the members' best interest.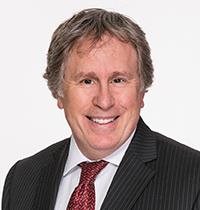 William Marchetti, Jr.
Chairman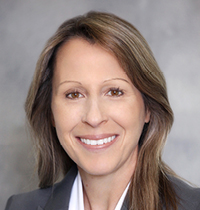 Angela May
Secretary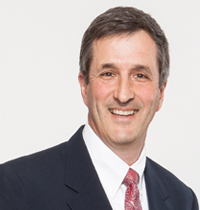 Robert Pfeiffer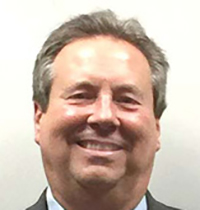 Douglas Burt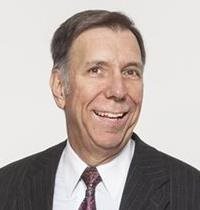 Kevin Snyder