Hudson Valley landscape
Mid-Hudson Valley Federal Credit Union
"I would recommend them to anyone" George J.
4.75% APY*
9 Month Certificate
5.00% APY*
15 Month Certificate
What would you like to do today?
YOUR SUCCESS IS OUR GREATEST REWARD
But these are nice, too.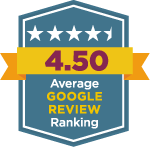 Great People. Great Services.
Always a friendly visit. They are always doing their best to assist with my personal and business banking

Anthony R.

Great people doing their work well.

Stanley L.

Kelly at the Newburgh branch is great! Pleasant, polite, and professional- a true pleasure to work with.

Don A.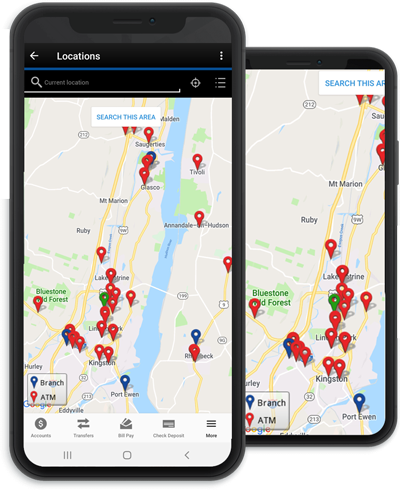 118,000+ TOTALLY FREE ATMS NATIONWIDE
Latest Articles + News
Young woman moving into college

Snippet Series

7 Ways to Get Your Child Ready for College

Have a child heading off to college? Use these quick tips to help them prepare.

Man thinking about money

Lifestyle

Unleashing the Power of Financial Mindfulness: Transforming Your Money Habits for a Brighter Future

Budgeting is great, but it's not going to fix deeply rooted money habits. Discover the transformative potential of financial mindfulness. From mindful spending habits to emotional intelligence in money matters, get the insights you need to rewrite your money story.

MHV CEO and scholarship winner

MHV Announces Scholarship Winner

We are thrilled to announce that Madeline Marricco has been awarded our Annual Scholarship.
Sign up for MHV Articles, Events + More