Enhance your business benefits package
Corporate Partner Program
Give your staff – and your business – the financial resources needed to find and build money confidence.
All the resources, none of the cost
MHV's Corporate Partner program delivers the education and resources your employees need…
with no cost and no obligation.
No Cost Employee Benefit Program

Over 800 employers in our community have already added our program as part of their employee benefits package.

Onsite Financial Wellness Seminars

Complimentary on-site financial wellness seminars presented by an MHV representative exclusively for your staff.

Onsite Service Days

We'll come on site to your business with special offers and educational information, and create a fun morale boosting event.
Financial Wellness Tips and Webinars

We offer financial education through seminars, events and workshops focused on various topics. These free programs can help your employees find the answers they need to make good financial decisions.

Check Out the Resources

Exclusive Checking Account Package

Our Partner Checking Account is designed exclusively for your employees and includes special perks & access to complimentary financial counselors.

View the Benefits
7 out of 10 American workers say financial stress is their most common cause of stress*
All the money things you wished you learned in school
You and your employees can level up your money confidence. Free, on-demand financial education and on-site seminars cover topics from basic banking to buying a home.
Set staff up with on-demand financial education
Schedule in-person, on-site workshops tailored to the needs of your workforce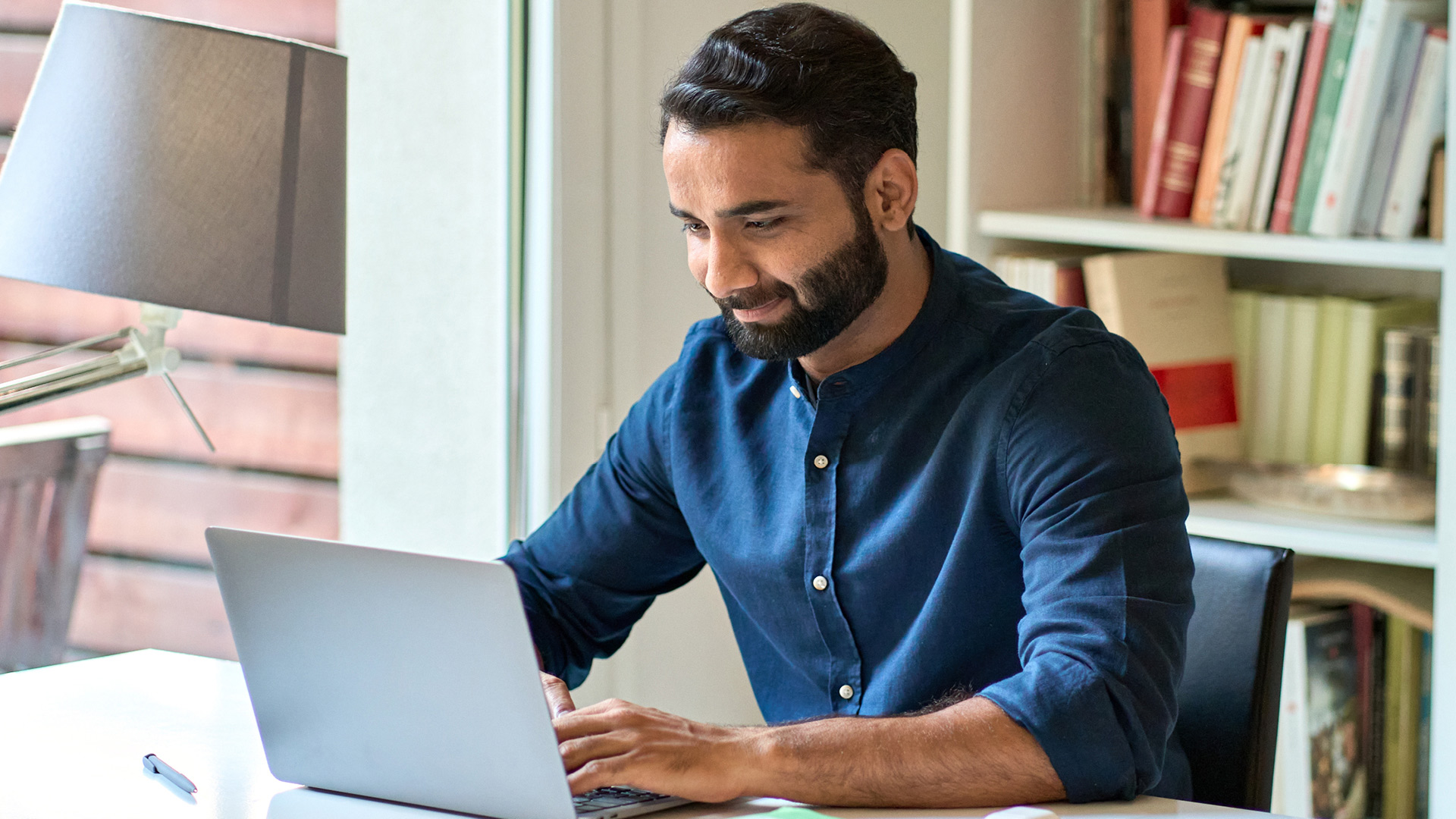 Totally free checking – and then some
Your staff deserves to bank without worrying about how to get fees waived.
No Minimum Balance

No minimum balance or service fees on our Partner Checking Accoun

Direct Deposit

Direct deposit reduces the risk of ID theft and mail fraud. Funds go directly into your account, so it's easy to access your pay right away.

Waived Overdraft Transfer Fee

Set up overdraft transfers from your Savings or Overdraft Line of Credit to cover your purchases in the event you don't have enough money in your checking account.
Bank 7 Days a Week

Bank daily with a Personal Teller at all MHV branch locations. You'll be greeted by a real person to help you with deposits, withdrawals, cashing checks, making loan payments and transfers.

Free First Order of Checks

Get your first order of MHV custom checks (valued up to $25) free.
Nearly 1 in 4 employees report that issues with personal finances have been a distraction at work*
Your staff – and your business – deserve a strong financial future
Over 850 Hudson Valley businesses have relied on MHV's Corporate Partner program to give their employees
financial confidence. This form puts you in touch with the MHV Community Impact Team.
It's time to get started.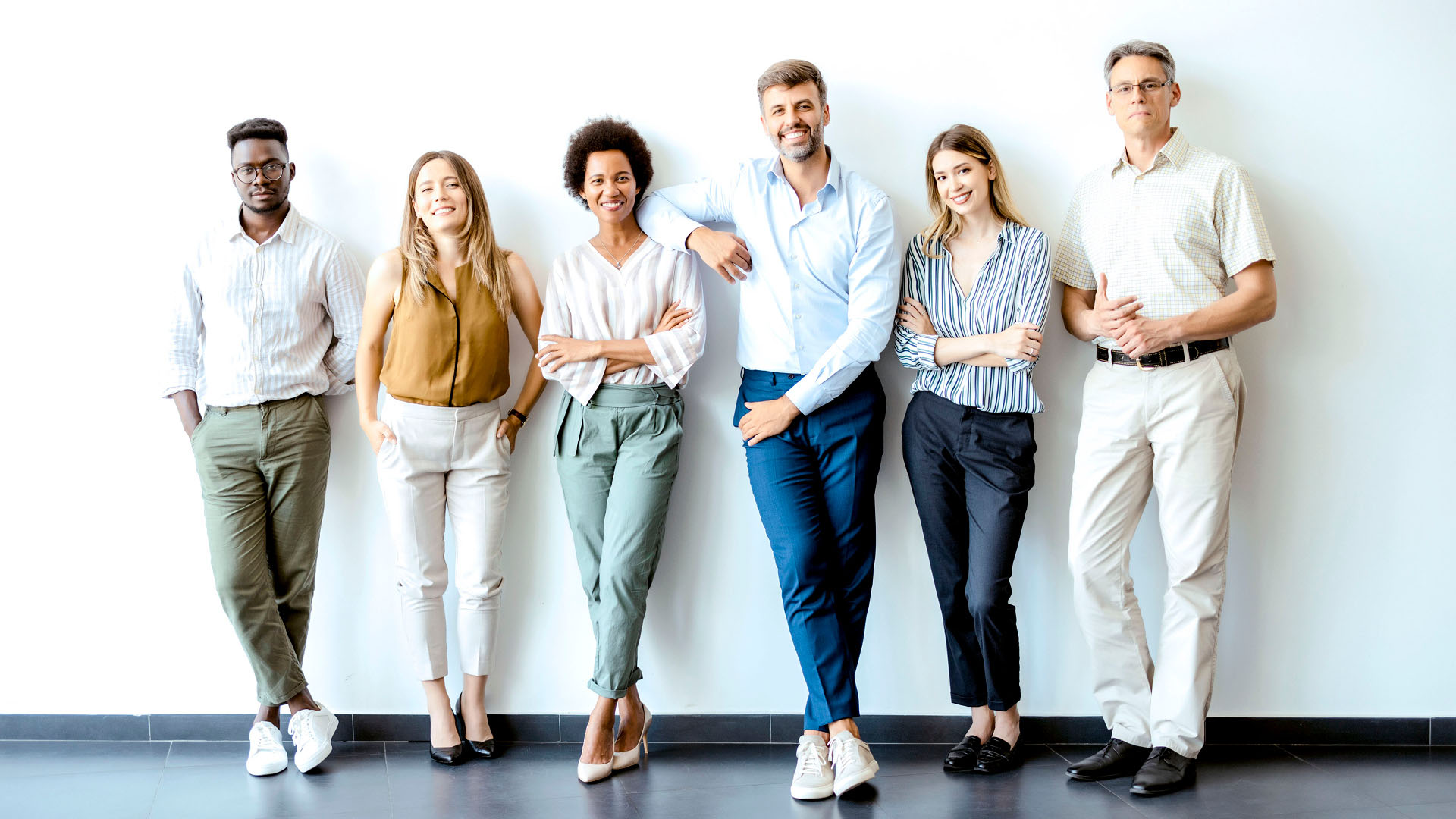 "Everyone has been very helpful"
The convenience of the ATM/Personal Tellers & the service is always great.

Candice B.

Any time I have gone to the credit union, everyone has been very helpful - from the tellers in the drive up to the staff inside.

Linda B.
*American Psychology Association, Stress in America: Are Teens Adopting Adults' Stress Habits? (2014), available at http://www.apa.org/news/press/releases/stress/2013/stress-report.pdf; PricewaterhouseCoopers, LLC, Employee Financial Wellness Survey 10 (2014), available at http://www.pwc.com/en_US/us/private-company-services/publications/assets/pwc-employee-financial-wellness-survey-2014-results.pdf.