But…is this guide worth it?
You've downloaded guides before. And they weren't worth it. And then you got plagued with endless emails. (Yes, we've got a series of 8 emails that go deeper on home buying topics. Don't worry: you have to opt in below to get them).
So…here's a peek at what you'll get with this guide: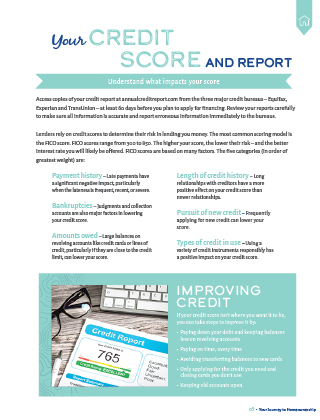 Guidance on understanding your credit report and improving your credit ahead of a mortgage application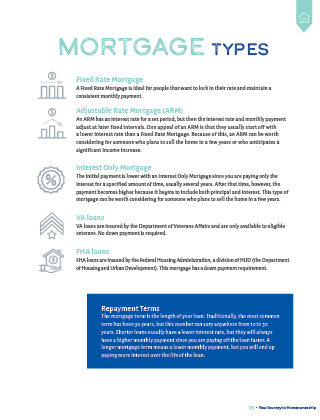 Overviews of underwriting guidelines and mortgage types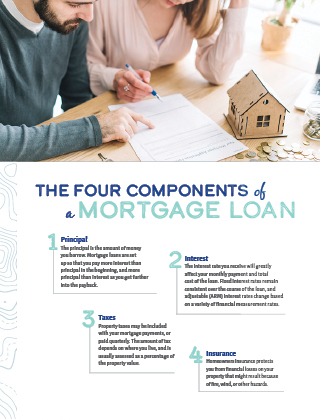 Components of a mortgage
Plus: info on working with a realtor, making an offer, and the final steps before your closing date.
Because you don't need any more stress right now
Get even more with these 8 emails
Want to really step up your home-buying game? Good, because all it takes is entering your email below. You'll get a series of 8 emails going into more detail about:
Debt-to-income – and how this ratio can mean you don't get a mortgage
Maintenance – and how much more it could add to owning a home
Realtors – and the tips they share with clients
Get the emails!
We hate spam as much as you. And we'll never sell or share your email address.